Image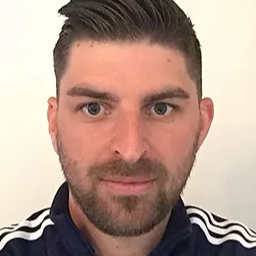 Bromley
Area:

Bromley

Owner:

Matt Walker

Telephone:

07389877211

Email:

bromley@teachsport.org

Facebook:

Instagram:
About Us
Matt joined Teachsport in 2007 after working for the NCMA (National Childminding Association) for 8 years. After working at Teachsport Head Office for 12 years, he took on his own franchise area in 2017. He's since grown the business successfully and continues to bring his high standards of customer service delivery to his own schools and children.
Matt created our Buzzers Academies and continues to grow and develop the brand through his franchise business.
During his time at Teachsport, Matt spent 4 years teaching Sports and PE at Bethlem & Maudsley Hospital School, working with children and young people with severe mental health illnesses. Matt still dedicates a lot of his time into working with children and young people with SEND and ensuring that they have access to sport and physical activity.
Contact Teachsport
Bromley