Image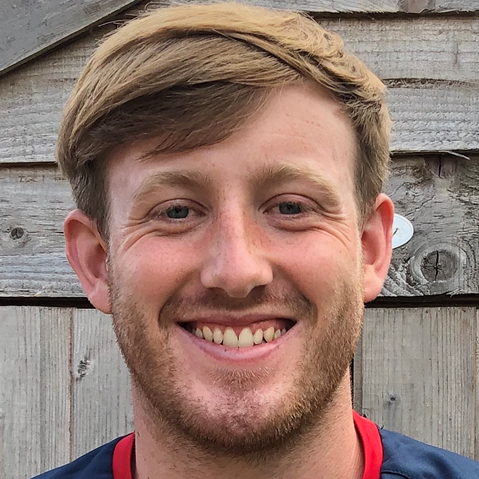 Canterbury
Area:

Canterbury

Owner:

Elliot Bensted

Telephone:

07522 250007

Email:

canterbury@teachsport.org

Facebook:

Instagram:
About Us
Elliot has been involved in sport for many years and enjoys playing football (He supports Liverpool),tennis, cricket, golf and goes to the gym in his spare time.
Elliot has played for a number of football clubs during his playing career including Dover Athletic, Herne Bay, Whitstable Town, but his biggest achievement was playing for the Chelsea Academy at U18s level. 
After two amazing years at Chelsea, he went to University at UCFB Wembley, based inside the iconic Wembley Stadium studying International Football Business.
During this time, Elliot kept up teaching sport when he came home for half-term and summer semesters in schools in the Kent area and this carried on up until he joined us at Teachsport. Recently, Elliot has been teaching a range of age groups at our Bromley schools.
Elliot brings a lot of knowledge and expertise in sports as he has been involved a lot, team sports. Elliot's philosophy is that using his personal experience in sport to promote teamwork, leadership and communication skills in addition to improving performance skills taught in a variety of ways depending on the child's needs, will ensure continued interest as well as a constant interest in a healthy lifestyle. Elliot makes sure all children are being educated but most importantly having fun with sport to take away stresses and protect the mental state of young children. 
Contact Teachsport
Canterbury