Image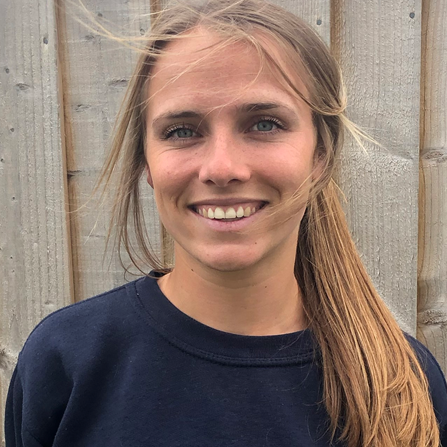 Lambeth
Area:

Lambeth

Owner:

Erin Vivian

Telephone:

07807 884621

Email:

lambeth@teachsport.org

Facebook:

Instagram:
About Us
Erin is a BSc graduate from the University of Gloucestershire specialising in Sport Coaching and Development.
Originally from Wimborne in Dorset, Erin has always been involved in a number of different team and individual sports. She started coaching at an early age and realised that she wanted to pursue a career in teaching and coaching.
After graduating University, Erin had a placement year teaching sport and exercise at Castle Court School, covering multi-sport PE, fixtures and extra-curricular activities. This opportunity ultimately gave her the motivation to take her teaching and coaching to the next level, and after a short trip around the world with Royal Caribbean, she joined the Teachsport team in Lewisham as a schools Physical Education Tutor.
Erin set-up Teachsport Lambeth in January 2020 and has embraced the challenge every step of the way. Her ethos surrounds the importance of 'giving youngsters an active start from the outset, through a fun learning environment which is inclusive and accessible to everyone.' She believes we need to continue to adapt, learn and input different approaches into the sporting sector, leading to a positive increase in participation, contributing towards a healthier nation through the enjoyment of sport.
Erin holds an NGB Level 2 in Swim Teaching and a qualified UKCC Level 2 in Netball Coach.
Contact Teachsport
Lambeth